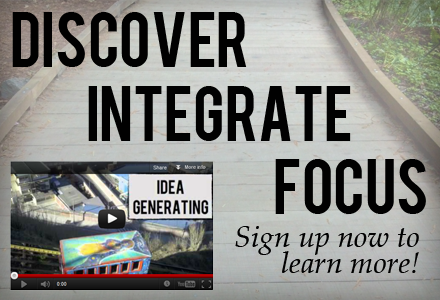 Do you feel somewhat unsure what your next step is for your career and life? This is a next step and a path that you can create.
Do people keep asking you "so what do you want to do?" and you don't have a clear answer for that question?
Do you want to have a thoughtful response for the question that most people can never answer regardless of age: "what do you want to be when you grow up?"
Are you in school or have a job, but can't decide whether it is the right long term path, or if you should focus on something else?
Are there are a lot of things that you "want" to do, but just not sure how to go about it or how to get there.
Do you have interests, values, and strengths that you would like to integrate more into your life? Do you have expertise you are building but need to know where to focus and what opportunities to take action on?
The Create Your Path program helps you to reflect and gain insight from your key life experiences, identify what authentically makes you at your best, and transform that wisdom into a design for your life that integrates the best of you professionally, personally, and academically.
Through a system of activities, you will create a strategy for the path you will create for your future based on what you have learned. You will not only be more clear about what it is you want to do, but you will create ideas for experiences or steps to take to immediately move in your focused direction.
Your Next Step: Get Started or see an overview of the modules.