Create your Path is available for both organizations (like universities) and for individuals (like you). Contact [email protected] for organization rates.
Current Special Offer for Individuals: Get the latest individual version of the Create your Path digital program for yourself now.
Your Career & Life Design Program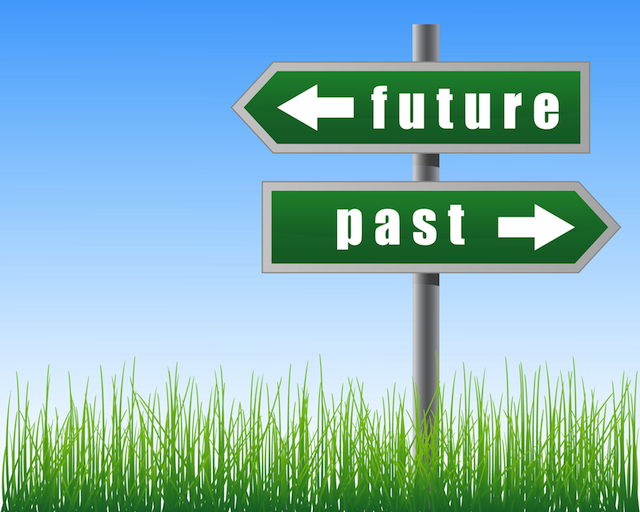 Create Your Path: Reflecting & Strategizing for Professional Growth is a series of video workshops designed to help you create your own path to a successful life and career, integrating the academic, professional, and personal together. You are guided through reflecting on your past successes to strategize for your future.
Need More Information?
See our program overview or contact Darin for more information. Sign up to get started with the video workshops and Create Your Path activities!